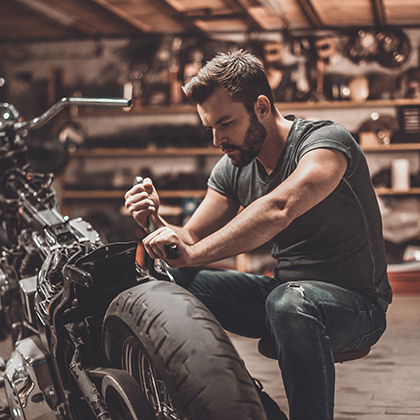 Keeping your garage at the perfect temperature
Make your garage another workspace, year-round! The garage is a center of activity – where wood is cut, rakes are stored, and gears are oiled. However, Canadian winter weather can end the puttering, taking folks away from what they enjoy most. Crystal helps you get projects up and running again with a garage heater that comes with fast installation and the power to go all winter long. 
Below are just a few of the products that we carry. Make sure to call us to discuss our complete line.
FEATURED GARAGE HEATERS BRANDS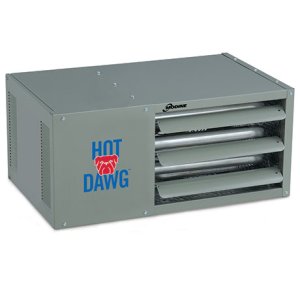 Hot Dawg Power Vented (HD)
Residential Gas Fired Garage Heater
Input up to 125,000 BTU
Hush-puppy quiet operation
Six sizes available
Special Edition options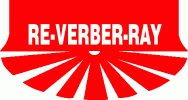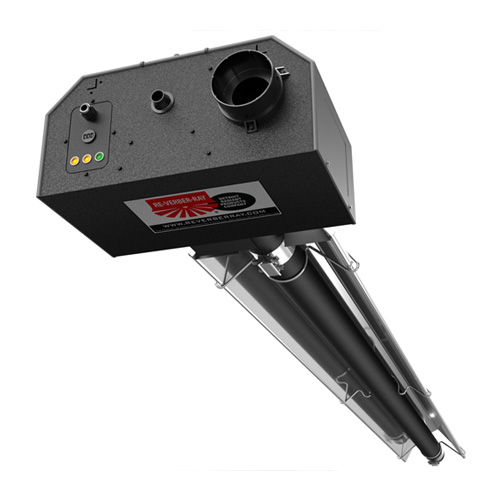 DX3
Infrared Tube Heater
Input ranging from 50,000 - 200,000 BTU/Hr
Lengths ranging from 20-80ft
Two-stage technology
Stainless steel models available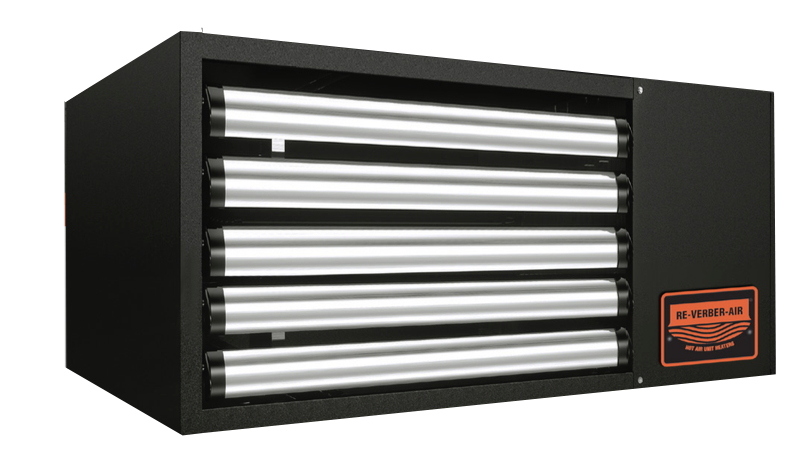 UH Seal Combustion Heater
Gas-Fired Unit Heater
Input ranging from 30,000 to 75,000 BTU/Hr
180 degree mounting
Easy to install with minimal assembly required
Stainless steel discharge louvers
Other models available upon request