We are your home HVAC

experts.
If you want a highly skilled team of people who are uncompromising about exceeding your HVAC expectations, you've come to the right place. Our team of experts has been installing heating and cooling systems for over 30 years.
We treat you and your home with absolute care and consideration. Your home is where you are comfortable and we want to keep it that way. More than just an HVAC business offering 24/7 emergency repair service to accommodate the unexpected problems that always seem to arise during your busiest weeks, we are a team committed to offering you only the best customer experience.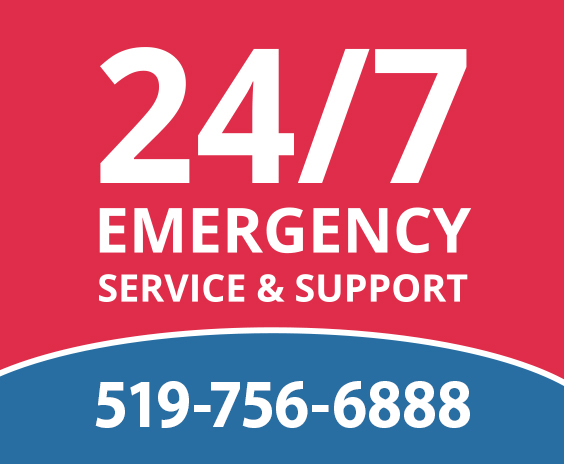 Never forget to change your furnace filter again!
Get Better Air Quality delivered right to your door!
---
Consistently replacing your furnace filter means cleaner air, a lower energy bill and a healthier HVAC system. Sign up for Crystal Air Filter Suscription, and we will automatically deliver the required air filters to your door step!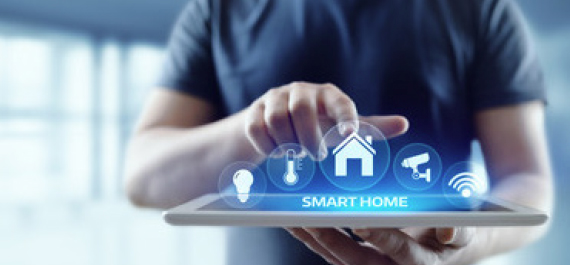 ---
Smart Home Technologies
Take control of your heating and cooling, security, and more with smart home technologies from Crystal. Whatever your home automations goals our expert technicians can design and install the perfect system for your home including: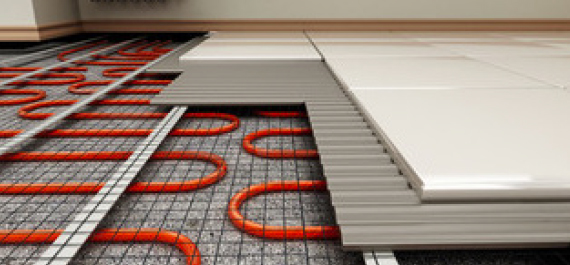 ---
Custom Solutions for Your Needs
At Crystal we're not afraid to think outside the box to provide you with the best heating and cooling options for your unique needs. We offer a range of cutting edge technologies and alternative solutions for all your home heating and cooling needs including:
We are Commercial Heating and Cooling Experts
We treat your home, the way you treat it - with respect and care. We make it a priority to do our job right the first time so that you can get back to enjoying your home.