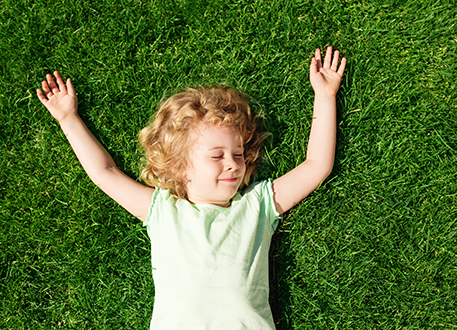 Geothermal
The main goal of a geothermal heating system is to provide a natural heating/cooling solution by taking heat out of the earth to heat your home in the winter and to take the heat out of your home to cool it in the summer. For more information about the geothermal systems, contact Crystal heating and cooling!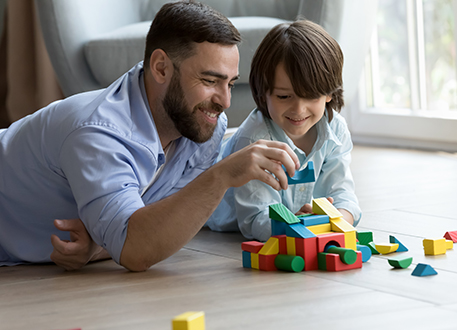 In-Floor Heating
In-floor heating systems generate an even heat throughout your home and will not disturb dust, reducing the chance of possible allergic reactions. For more information on how we can install or service your home in-floor heating, contact Crystal heating and cooling!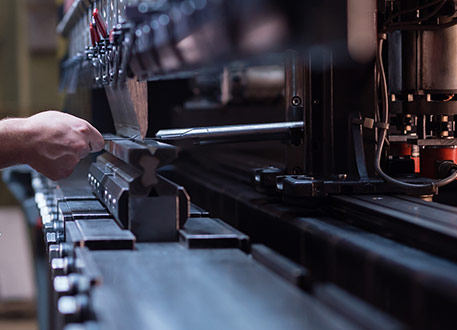 Sheetmetal (Custom)
The Crystal team has a fully equipped fabrication shop where we can handle all sheetmetal requirements. We also offer custom fittings for all sheetmetal applications. Learn More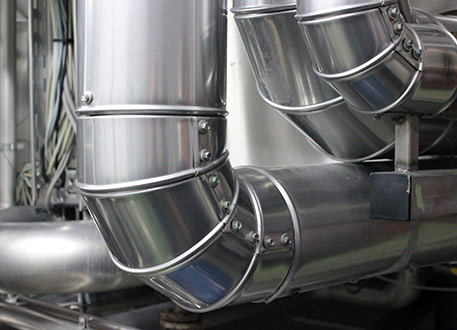 Duct Work
Sometimes poor air flow can contribute to higher heating and cooling costs in a home. The Crystal team offers duct installation and service for all makes and models (including custom), ensuring heat/AC can circulate evenly in your home.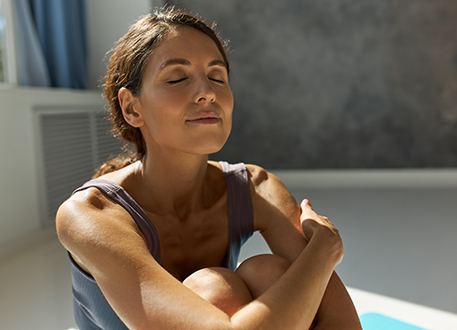 Air Quality
Crystal has partnered with it's most trusted brand, Goodman, to offer you the Clean Comfort Essentials air quality line with hepafilters, humidifiers and HRVs to keep the air in your home quality filtered, controlled, purified and ventilated.
Request a Quote
If you need servicing or whether you are interested in buying one of our products, please contact Crystal heating and cooling and we will be happy to show you our broad array of the different products and product lines that we carry as well as give you the quality and efficient service that you need.