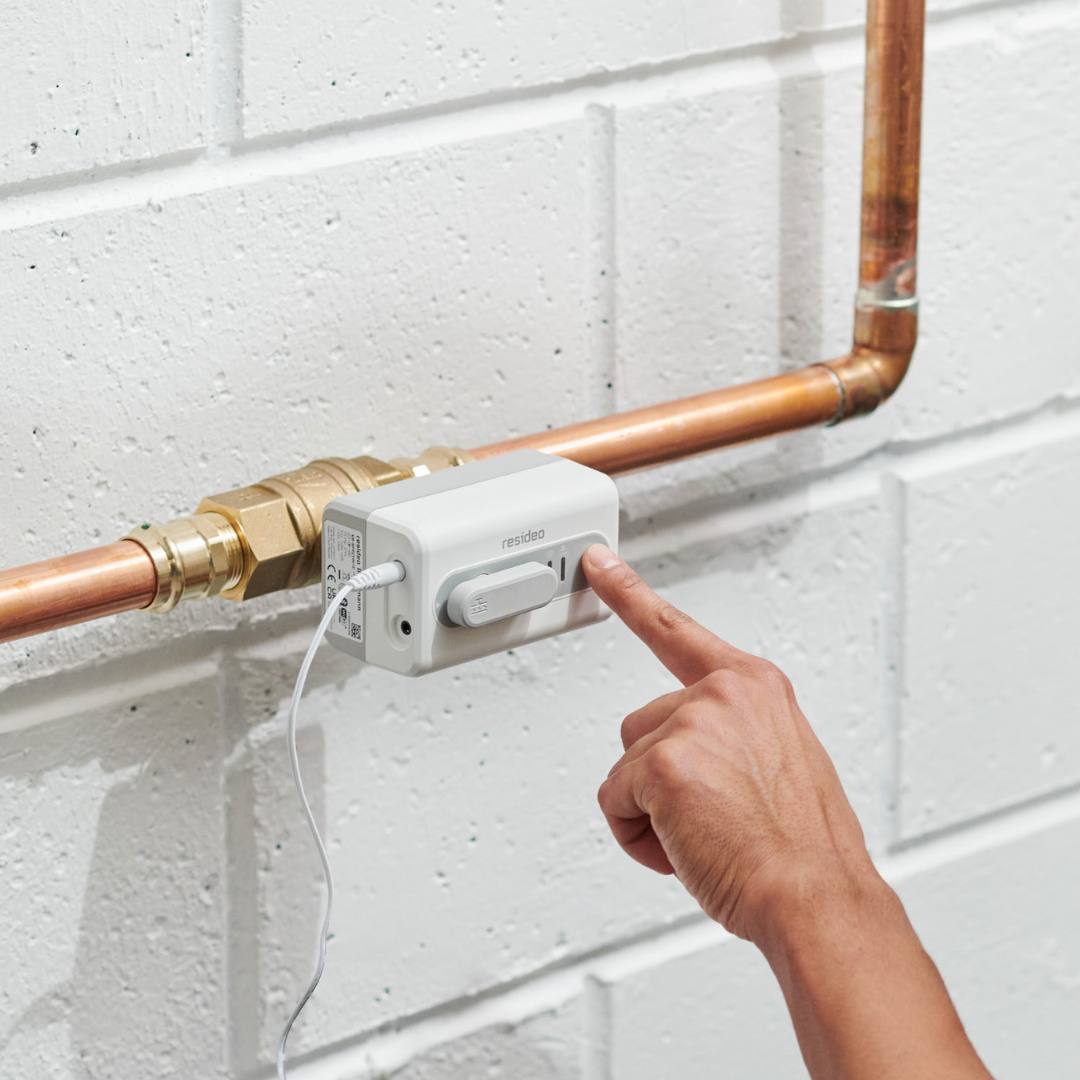 Smart Leak and Freeze Detection Solutions from Crystal give you peace of mind, wherever you go! 
Receive an alert on your smartphone at the first sign of a leak, freeze or excess humidity in your home with Crystal's smart home solutions from Resideo. Trust all of your home comfort needs with Crystal, before it's too late.
Below are just a few of the products that we carry. Be sure to call us to discuss our full line of smart home solutions.
FEATURED SMART LEAK AND FREEZE DETECTION BRANDS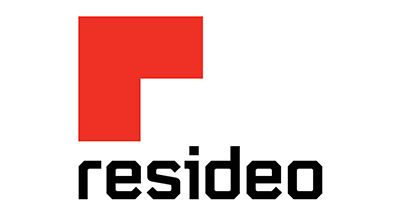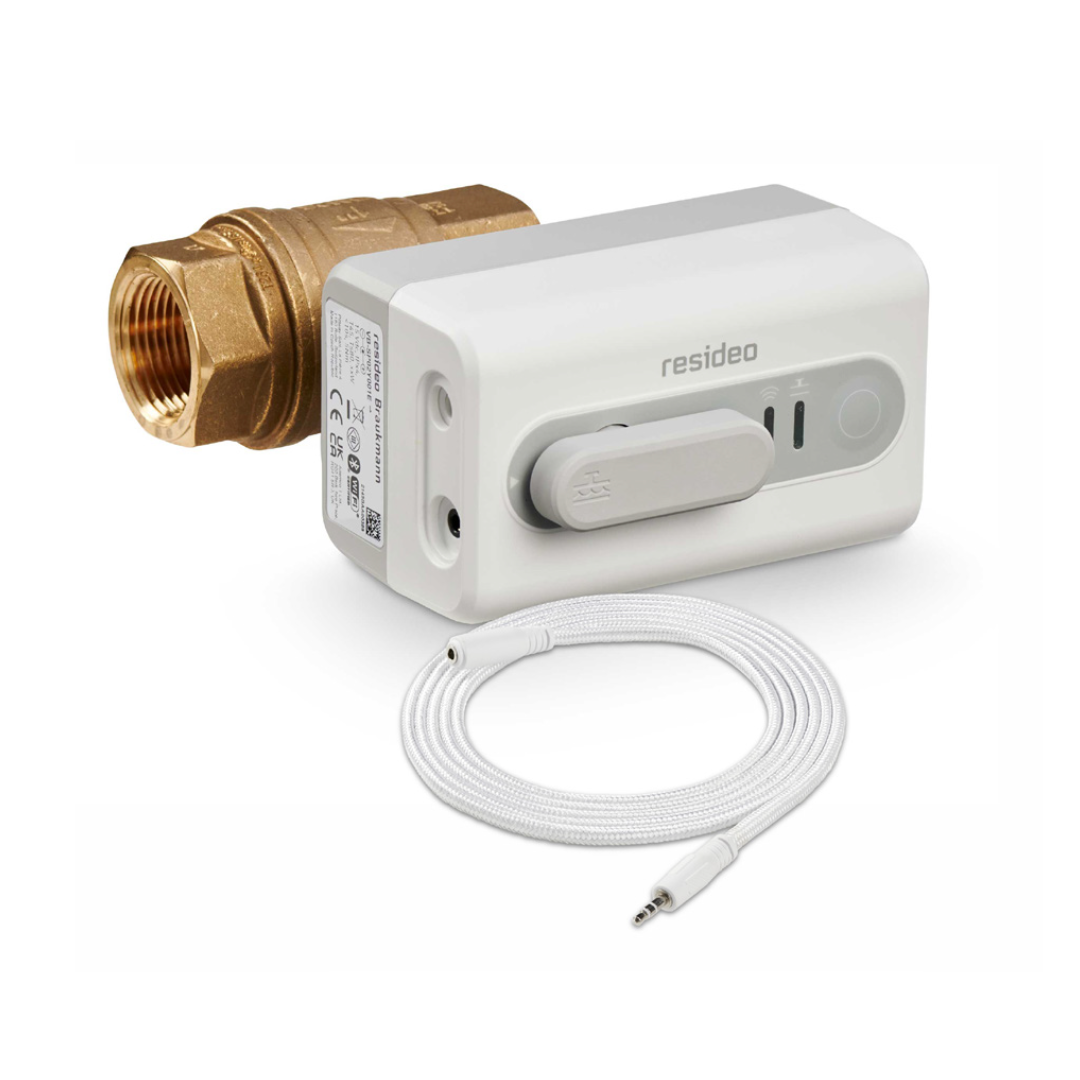 Braukmann L5 WiFi Water Leak Shutoff Valve
Early warning system that notifies you when a leak is detected or temperatures have dropped.
Get automatic alerts when water is detected

Control your homes water wirelessly

Connects to standard home wifi

Peace of mind, whever you go.