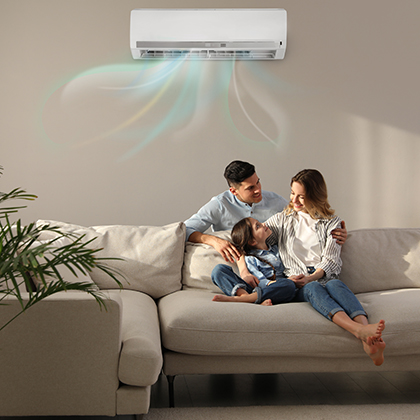 Experience less noise and more comfort with ductless heating and cooling.
For less noisy compressors and smaller ductwork for your home, look no further than Crystal Heat and Cooling. Our most trusted brand, Daikin, uses a small, easily hidden outdoor unit connected to a wall mounted indoor via a pair of copper piping to heat and cool your room or zone.
Below are just a few of the products that we carry. Make sure to call us to discuss our full line.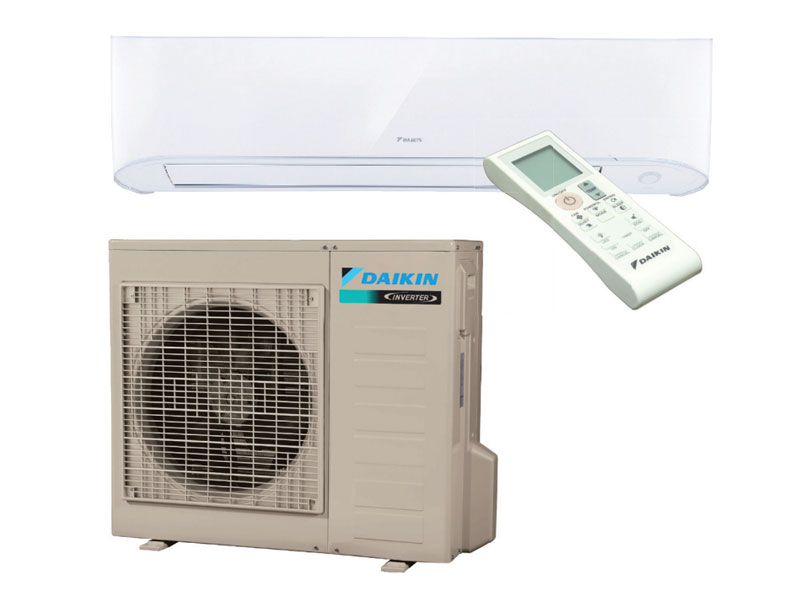 Daikin 17 SEER Ductless Heat Pump/Air Conditioner
Single-Zone Inverter Wall-Mount System
Up to 17 SEER/Up to 9.0 HSPF/Up to 11.5 EER
Stylish wall-mounted unit
Heating range 5°- 65° F
Cooling range 50° - 115° F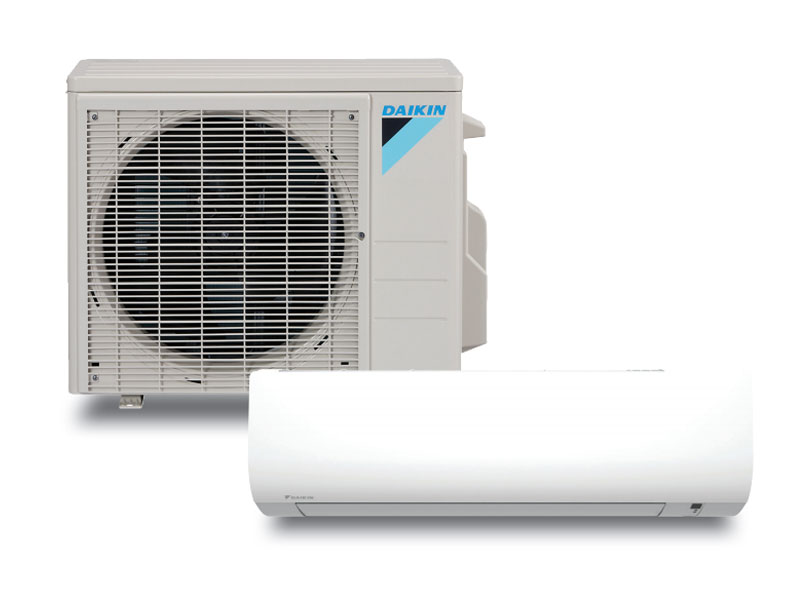 Daikin 19 SEER Ductless AC/Heat Pump
Single Zone Heating and Cooling
Up to 19 SEER/Up to 9.0 HSPF/Up to 12.5 EER
Inverter, variable-speed compressor
Heating range 5°- 65° F
Cooling range 50° - 115° F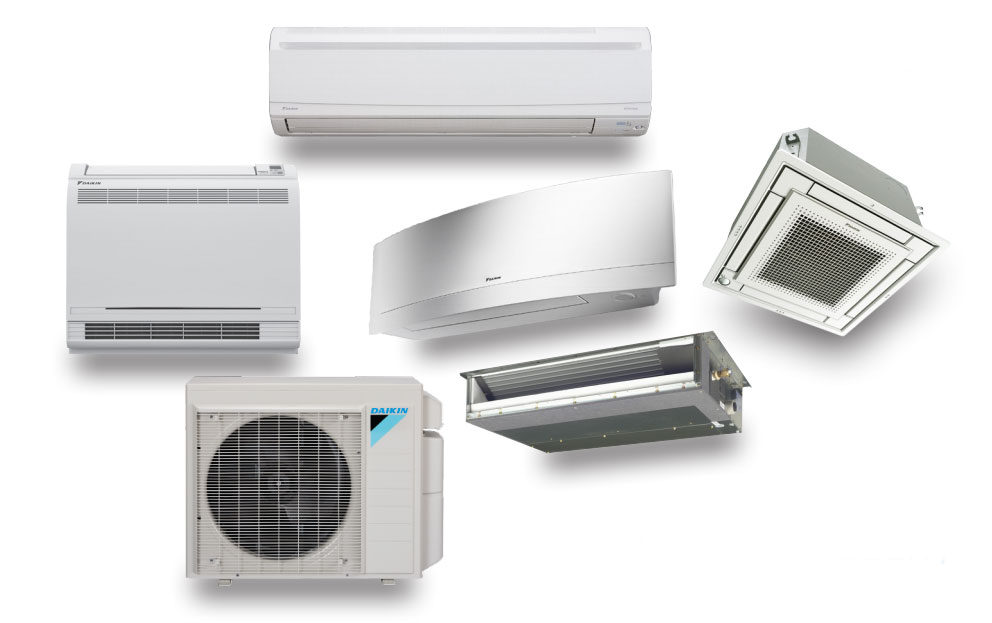 Daikin MXS Series Multi-Zone
19 SEER Multi Port Heat Pump
Up to 18.9 SEER/Up to 12.5 HSPF/Up to 12.7 EER
Variable-speed compressor
Heating range 5°- 60° F
Cooling range 14° - 115° F
Option for 2, 3 or 4 port
Other ductless models available upon request