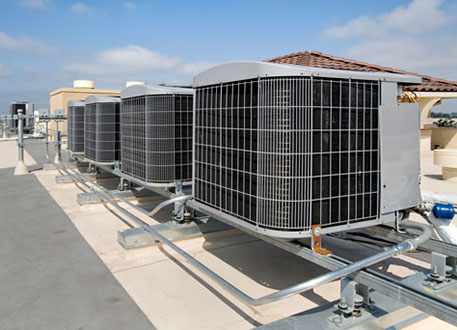 Roof Top Units
Trusted brands including Trane and KeepRite offer commercial rooftop units that are both reliable and versatile. We ensure that each high-efficiency HVAC unit delivers efficient performance while maintaining top of the line quality. You can trust us to keep your commercial building completely regulated all year round.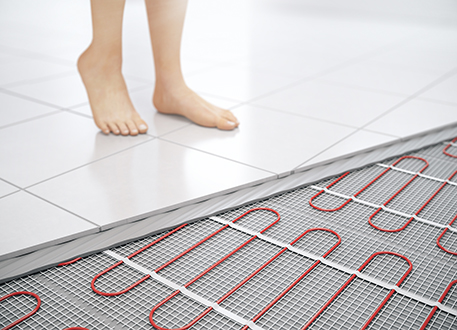 Floor Heating
We offer commercial hydronic heating solutions from only the most trusted brands in the industry, including Lochinvar. Our hydronic heating services range from in-floor heating, to driveway melt systems, space heating and radiant heating. To learn about all hydronic heating services, make sure to give us a call.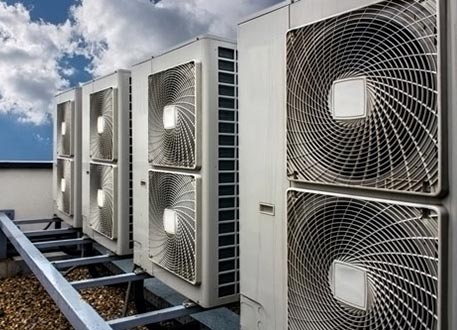 Furnaces & Unit Heaters
From high efficiency furnaces to convenient, high-performance unit heaters, Crystal provides flexible solutions for all commercial spaces large and small. Call us today for more information.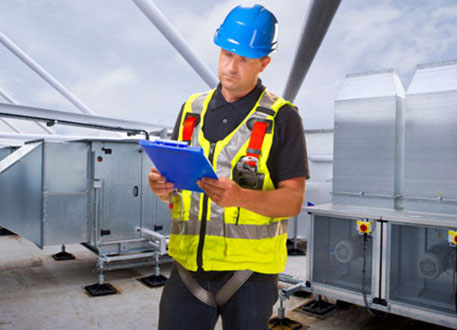 Make-Up Air Units
Perfectly heat, ventilate, cool, humidify, dehumidify, and filter the space in your commercial building. Our complete line of indoor and outdoor make-up air units gives you a broad range of options to meet your needs.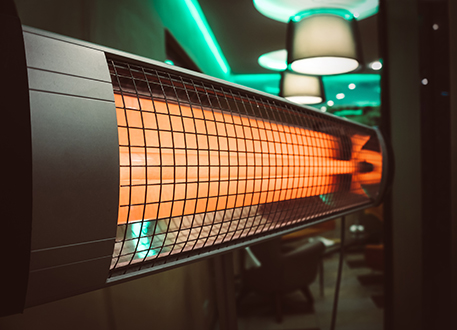 Infra-Red Heating
Infrared heaters create a heat that is very similar to the sun, warming up objects not air. This allows you to keep warm in a relatively cold area. Call us today to see how we can accommodate your commercial infrared heating needs.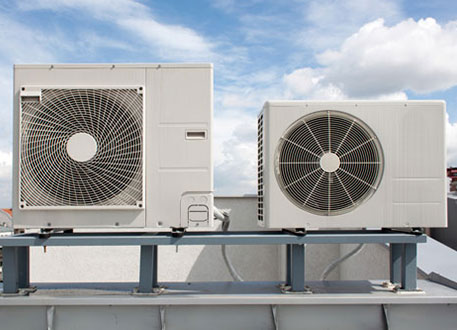 Multi-Split Systems
We offer an innovative range of multi-head split system air conditioners for all of your commercial building needs. Give us a call to see how you can experience efficient equipment with superior functionality today.
Request a Quote
If you need servicing or whether you are interested in buying one of our products, please
contact us
and we will be happy to show you our broad array of the different products and product lines that we carry as well as give you the quality and efficient service that you need.