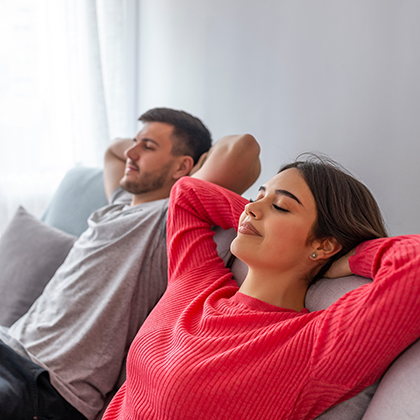 Air Quality solutions to help improve the indoor environment of your home or business.

There are several different methods to increase the quality of air circulating through your home or business, and Crystal can help you select the best device for you! Trust Crystal with all of your air quality needs.

Below are just a few of the products that we carry. Make sure to contact us to discuss our full line of air quality products.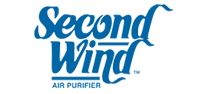 FEATURED AIR QUALITY BRANDS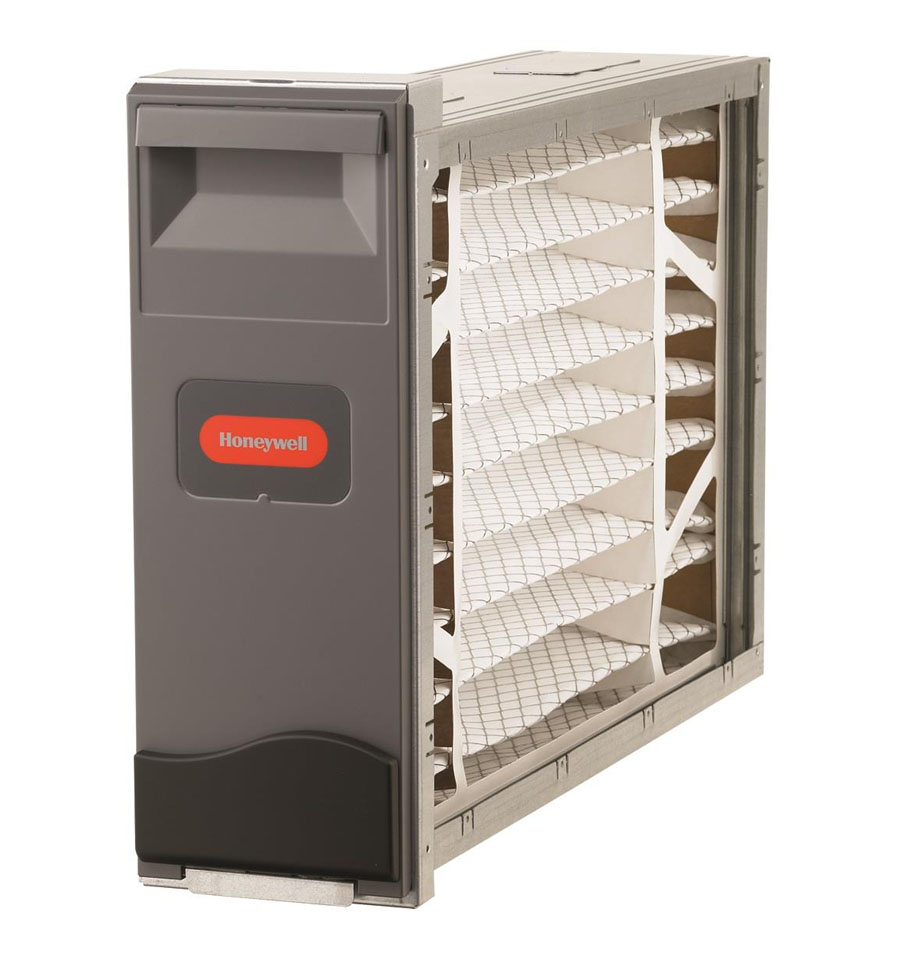 Honeywell f100
Up to 85% more efficient at capturing airborne particles compared to a standard one inch filter
Captures both microscopic particles and larger contaminants
Lasts up to 4x longer than a standard one-inch furnace filter
Five-year warranty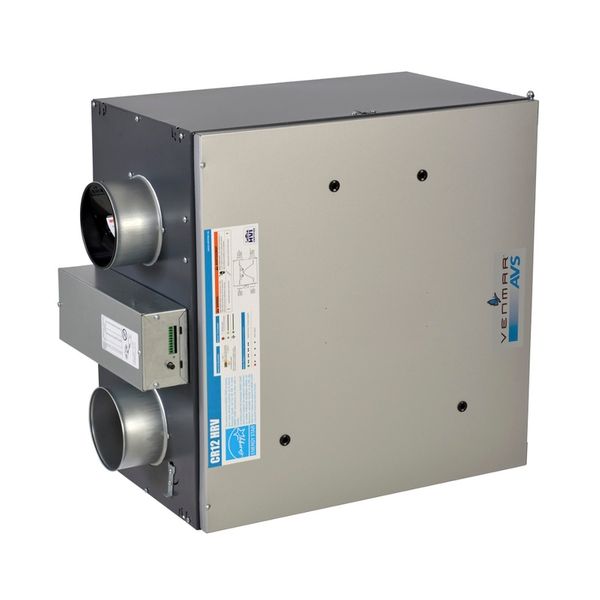 CR12 HRV
Very quiet operation
Energy efficient
Reversible compact unit for greater installation flexibility
Designed for medium to large sized homes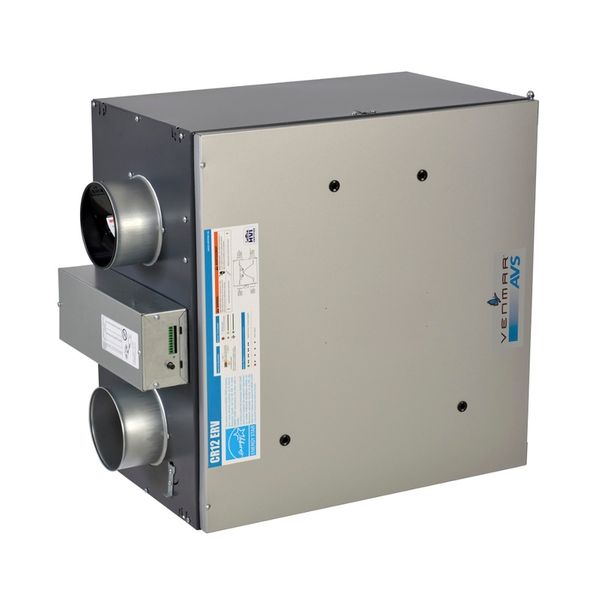 CR12 ERV
Very quiet operation

Energy efficient
Reversible compact unit for greater installation flexibility
Designed for medium to large sized homes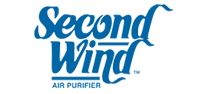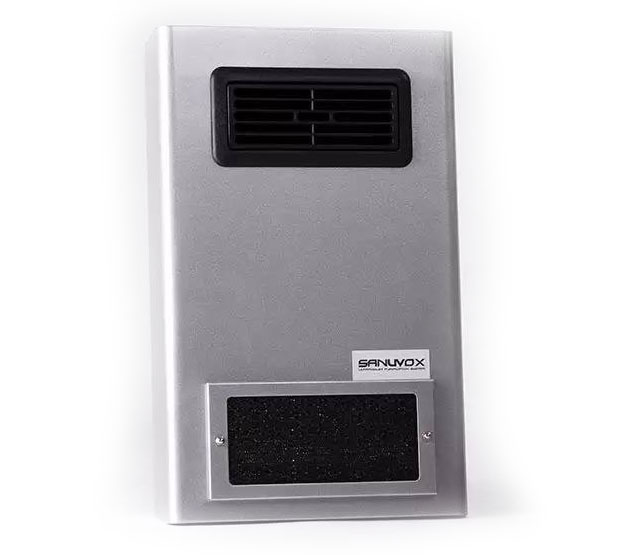 Sanuvox 900GX
Reduces common household odours and alleviate allergy symptoms

Portable, perfect for travel or spot treating troublesome areas

Cost Effective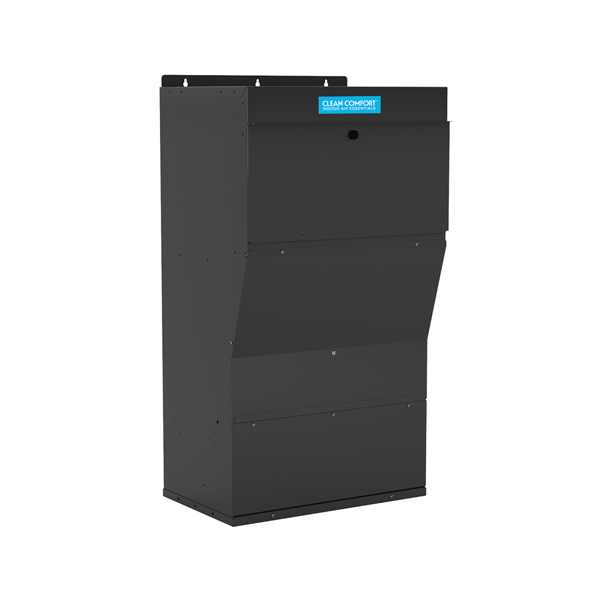 Clean Comfort AMHP250D
Helps remove 99.7% of airborne particles 0.3 micron and larger

Delivers up to 250 CFM of pure air

Carb pre-filter extends the life of the HEPA filter my removing lint, hair and larger particles from the air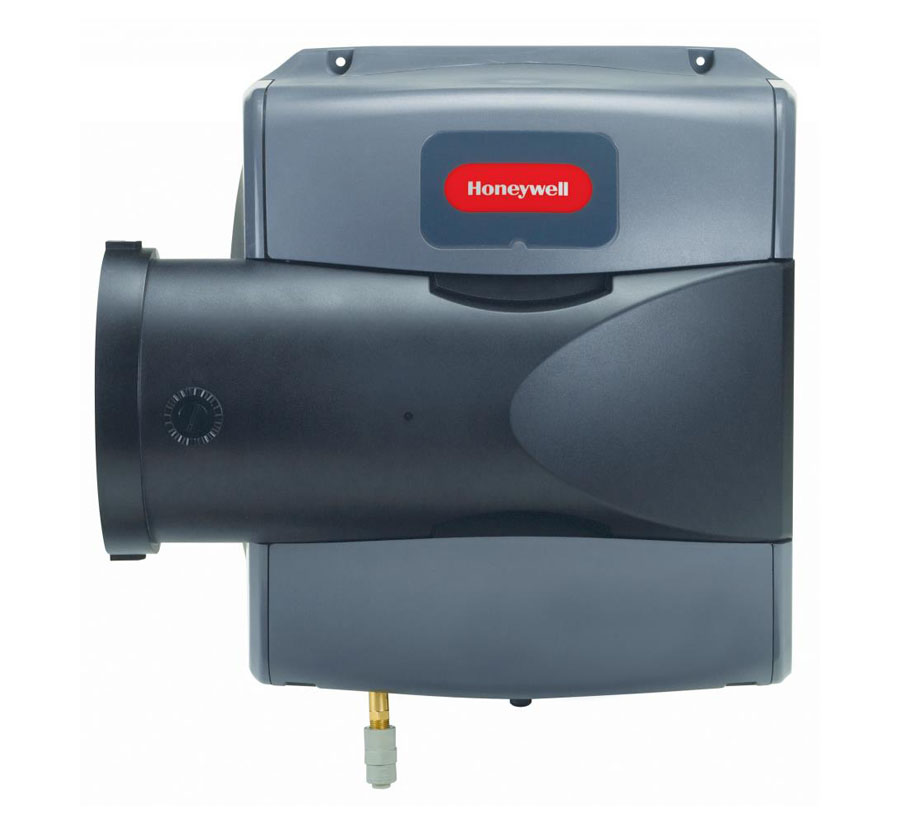 Honeywell HE100
Versatile, can be installed in any home 

Intuitive system only runs water and air when 

humidity

 is called for

Helps reduce heating bills

User-friendly

 access pad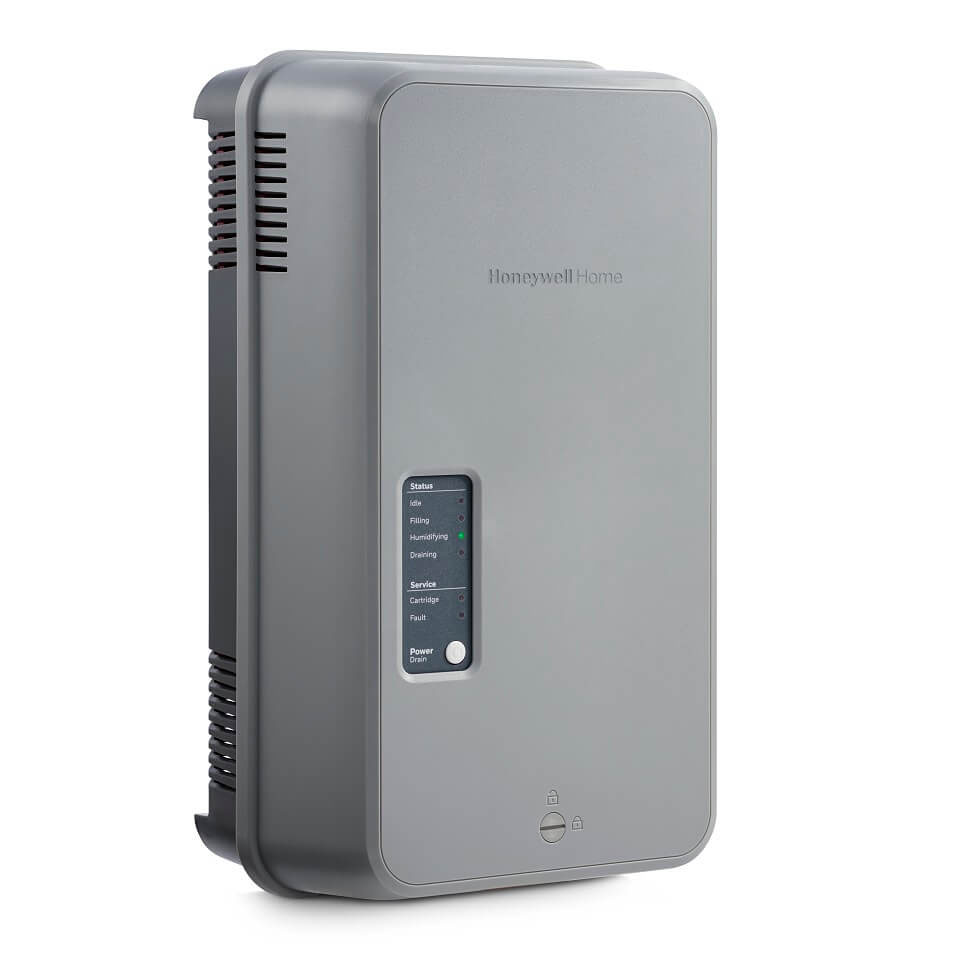 Honeywell Steam 
Deliver humidifications throughout your entire home 
Reduces heating bills 
Quiet operation
5-year warranty