Brantford's
Commercial Air Conditioning

Experts
Crystal offers 

commercial air conditioning and cooling services

to Brantford and area businesses
When the warm and humid weather arrives in Brantford, keep your business cool with a commercial cooling system from Crystal. We provide a range of commercial air conditioners from top brands to meet the cooling needs of any business.
Our air conditioners are installed and maintained by licensed technicians, along with our 24/7 emergency repair service to keep you cool all summer long. We have a wide range of options and models available including roof top units, make-up air units, multi-split systems and more.
Call 519-756-6888 now to book a service visit or receive a free quote.
Sales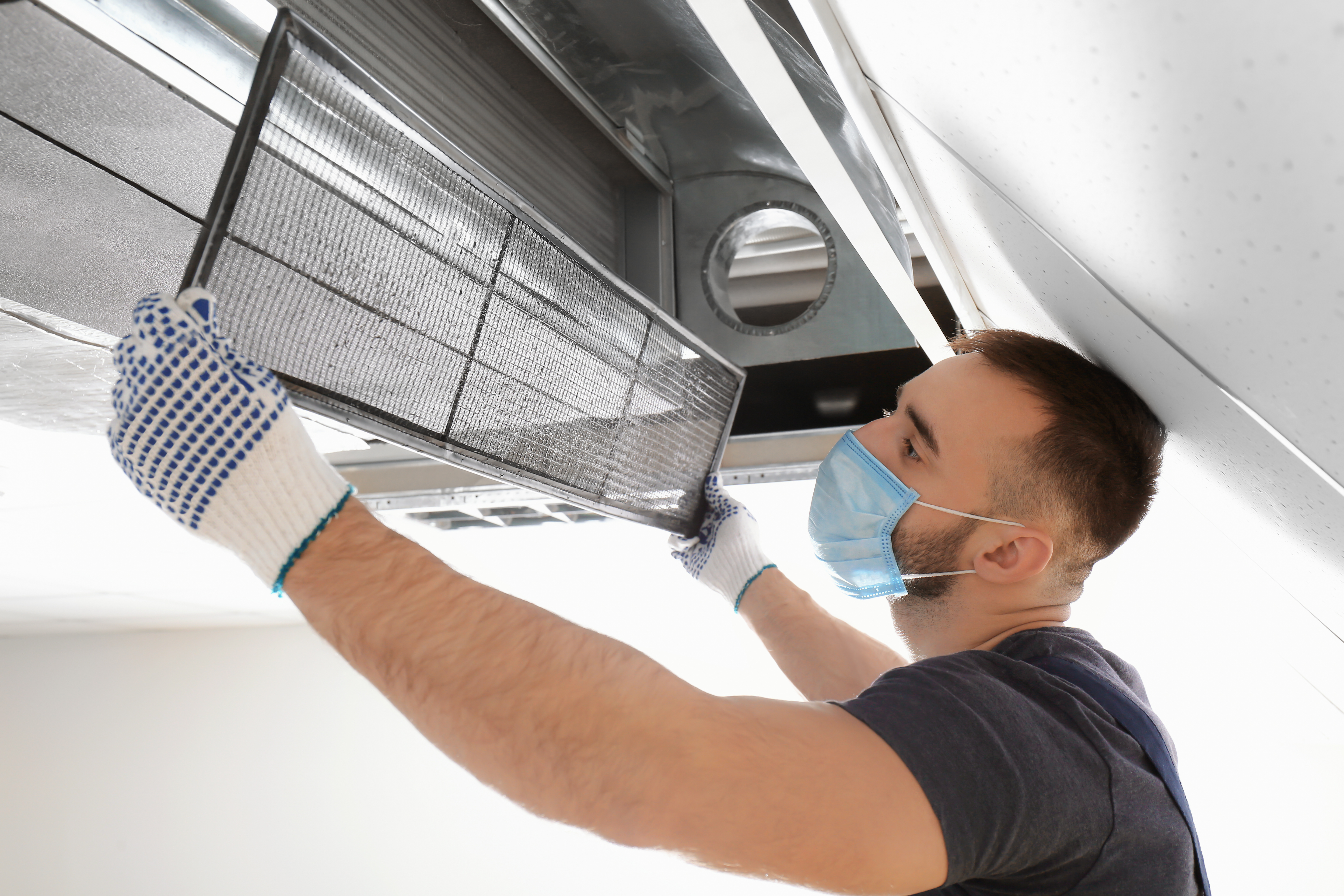 Commercial Air Conditioners
Keep your costs low with an energy efficient cooling system.
Maintenance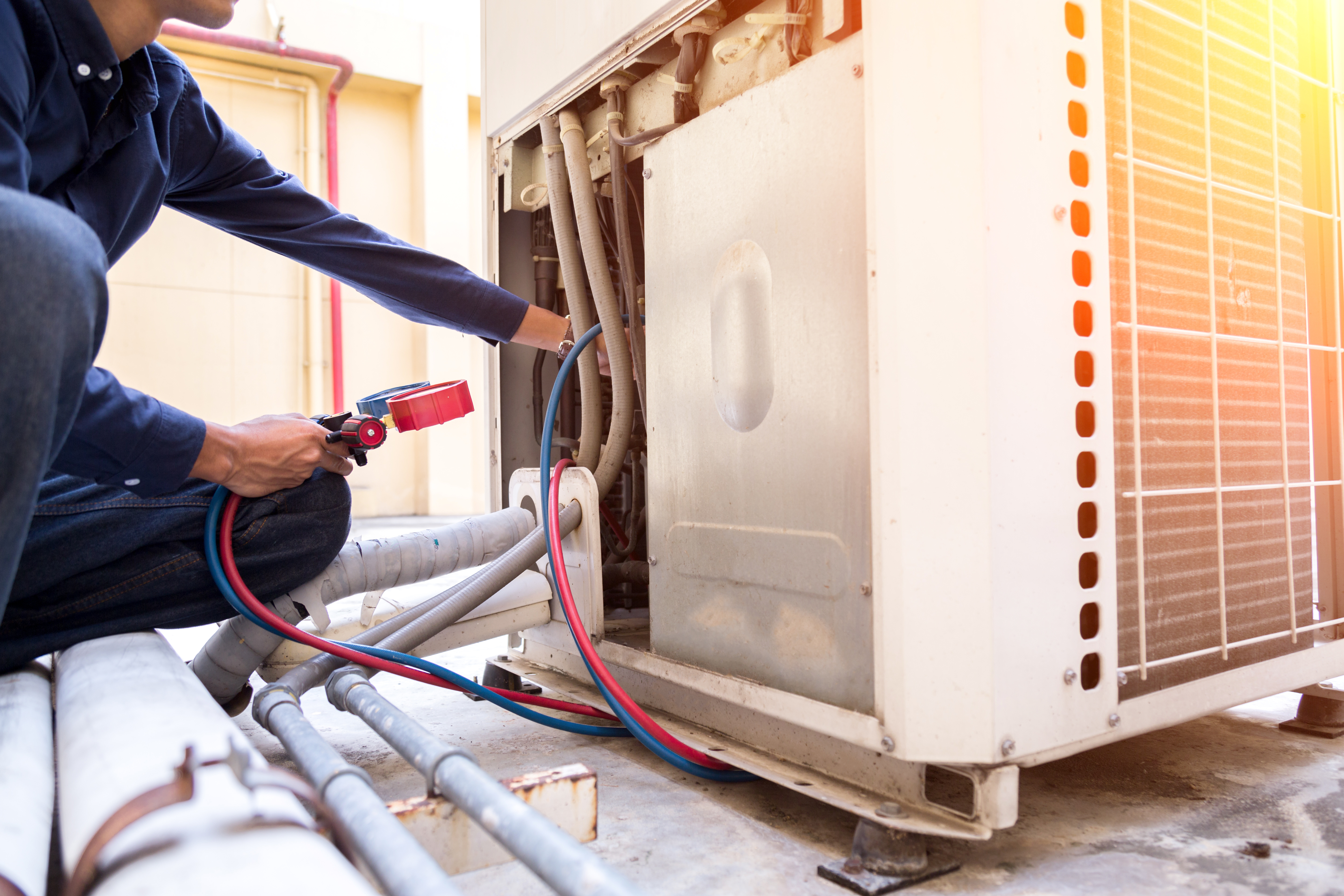 24 Hours a Day
Our experienced technicians are ready to help at any time to keep your air conditioner running.
Protection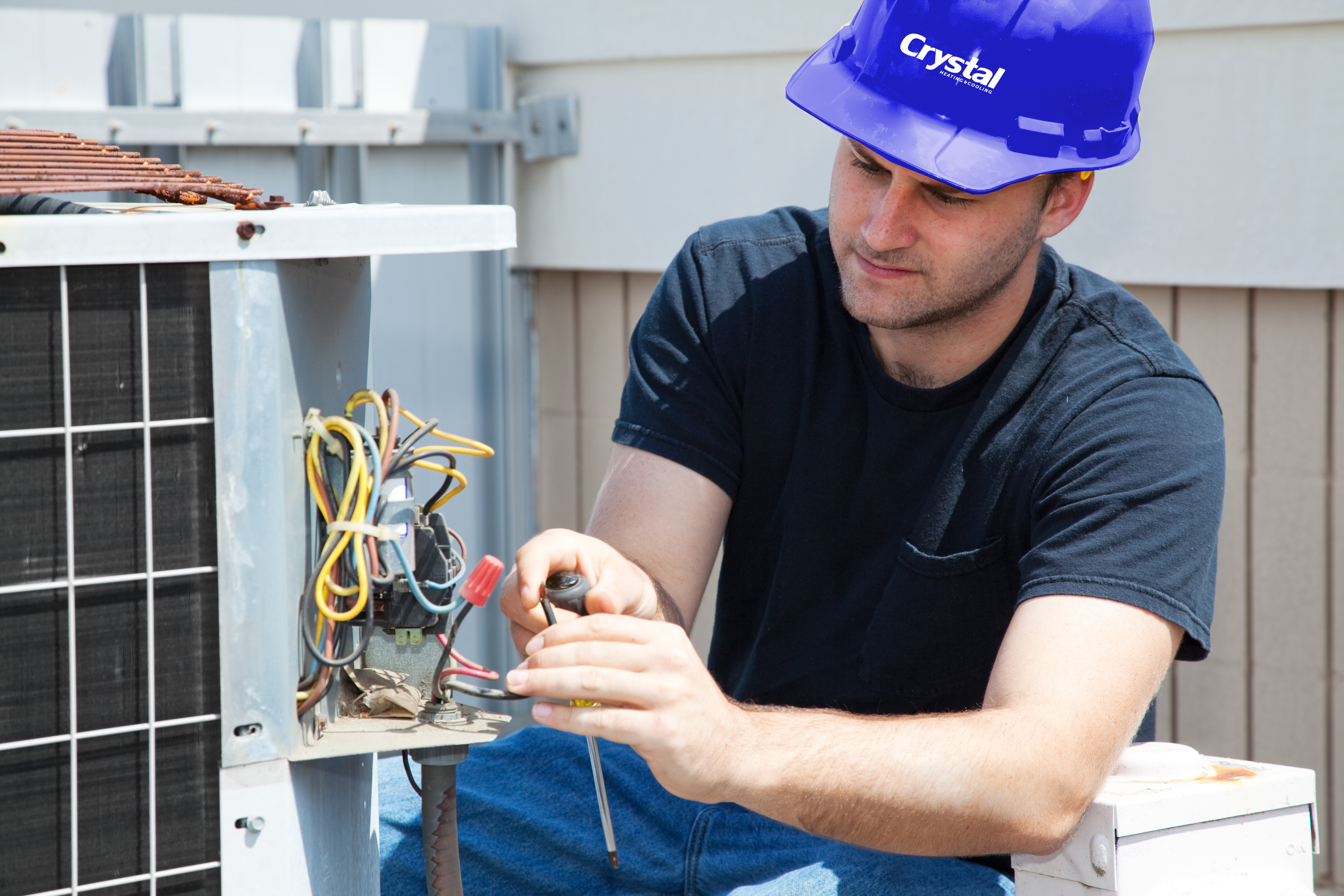 Peace of Mind
We offer commercial air conditioning maintenance and protection plans to help avoid unexpected repair costs.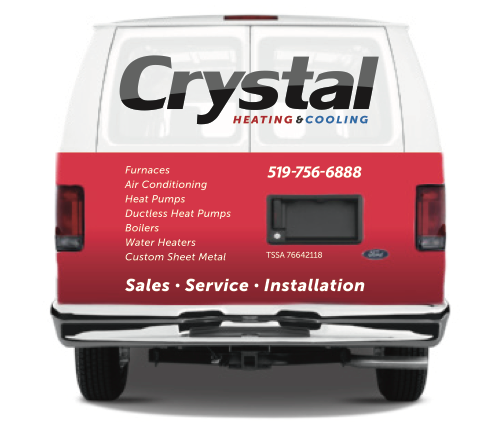 Experience Crystal
It's not just our products that are top-quality; we pride ourselves on offering exceptional customer service to every single one of our customers. From sales to installation and maintenance, we offer everything your business needs to keep cool. Whether you need a speedy repair or a brand new commercial air conditioning system in Brantford, give us a call and experience the Crystal Advantage first hand.
Contact us today for a no obligation evaluation and
to learn about rebates you can qualify for!