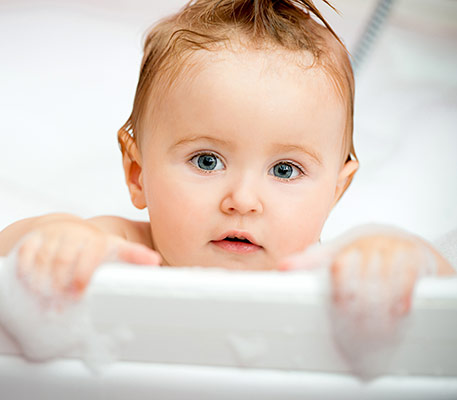 Water heaters installed for your unique home

Every home uses hot water supply differently, so it's important to understand the different types of water heaters and features best suited for your household needs. Let Crystal help you choose from a variety of brand name eco-friendly tank/tankless water heaters for your home. We rent water heaters for as low as $16.99/month, call us today for more information.


Below are just a few of the products that we carry. Make sure to call us to discuss our full line.
Navian
The leader in condensing technology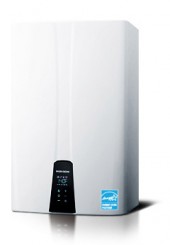 NPE180
Up to 0.99 EF rating
Inputs ranging from 15,000 - 150,000 BTU/Hr
5-Year Limited Parts Warranty
Dual stainless steel heat exchangers
2" PVC venting up to 60ft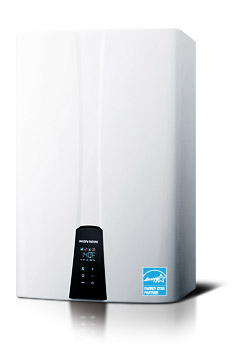 NPE210
Up to 0.99 EF rating
Inputs ranging from 19,900 - 180,000 BTU/Hr
5-Year Limited Parts Warranty
Dual stainless steel heat exchangers
2" PVC venting up to 60ft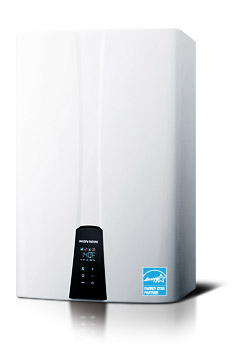 NPE240
Up to 0.99 EF rating
Inputs ranging from 19,900 - 199,900 BTU/Hr
5-Year Limited Parts Warranty
Dual stainless steel heat exchangers
2" PVC venting up to 60ft
John Woods
Hot water for life

POWER VENT
Up to a 0.70EF rating
Input up to 40,000 BTU/Hr
6-Year Limited Warranty
40 Gallon capacity
State-of-the-art electronic gas control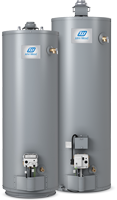 ATMOSPHERIC
Up to a 0.70EF rating
Input up to 40,000 BTU/Hr
6-Year Limited Warranty
40 Gallon capacity
Glass-lined tank to prolong tank life

Electric
Meets and exceeds NRCan energy efficiency
Thermostatically controlled
CFC-free foam insulation
Factory-installed plastic-lined nipples
Exclusive TankSaver® design to prolong tank life
Other models available upon request